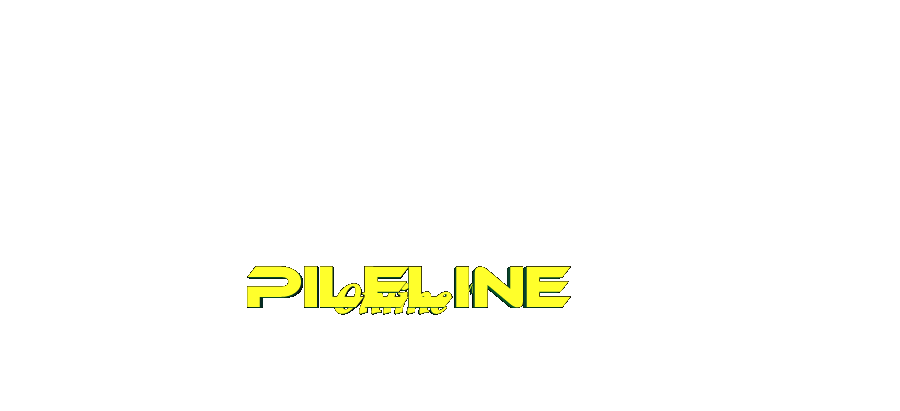 Last updated September 28th, 2023
Welcome to Pileline Online, the online foundation magazine. Pileline Online Electronic Magazine is available to inform engineers, designers and contractors about materials, accessories, innovations and equipment for deep foundations. We will try to cover all areas of this field.
Also available online is the DFP Pile Accessories Products Catalog, so you can choose from our various H-pile, Pipe pile, Timber pile and Concrete pile accessories to make your next deep foundations job more efficient and economical.
We also now have our high capacity TAPERTUBE® Pile, made with a minimum 50-ksi yield steel that can support higher loads in weaker soils. Pile lengths are extended using steel pipe for easy field splicing.
Now online in Pileline Electronic Magazine!  Tapertube Pile Stories!
NEW!! In the Tapertube Catalog section we also have available for download a sample Tapertube Pile specification for using Tapertube piles in your next project!
Our new 2017 Tapertube Pile catalog is now available in Adobe .PDF format.
Click on the Tapertube Catalog button below to get yours today!
Tapertube Pile Technical Papers are now available!
 
Contact us! 201-337-5748 or john@dfppile.com



We will be adding new products and online stories as soon as possible.  Bookmark this page and check back often.
If you have comments or suggestions, click below to email me.

© Copyright 1997-2023 Pileline Publishing
Design and layout © Copyright 1997-2023 John J. Dougherty - Tapertube® is a Registered Trademark of DFP Foundation Products, LLC